Aubert van Engelen (photo middle) was not directly involved in organising Gay Games Amsterdam 1998, but he has a great story.
At the time, he worked at IDTV, which organised the opening and closing ceremonies in the Arena and the parties on Dam Square. Aubert occasionally attended the creative team's brainstorming sessions, but he also worked for the TV quiz TROS Triviant and made an episode about the Gay Games.
Difficult to find athletes
'The filming was six months in advance, but I managed to get this episode broadcast a week before the start of the Gay Games, on 20 July 1998.
'It was very difficult to find sports participants. In the end, John Blankenstein (soccer referee and gay rights activist; photo right), Tim Dekkers (sports journalist; photo left), Marc Janssens (Gay Games Amsterdam 1998 managing director) en Willemien Ruijgrok (COC Netherlands) participated.
'Two teams of two played against each other. Presenter of the TV quiz was Tineke Verburg. She was immensely popular. A million people watched every week.'
Text continues below the image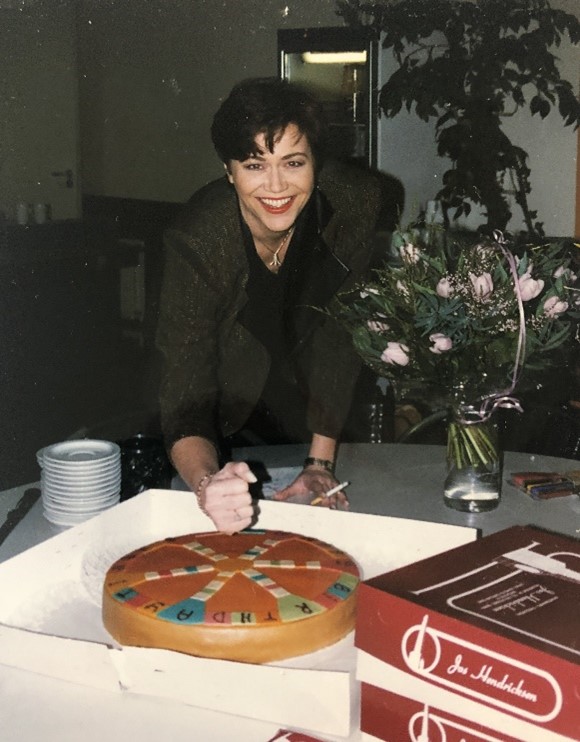 You are now in position 4!
'Tineke was very open, but not very invested in the gay scene. Just before the filming, I said to her delicately: "'You're not that popular with the gays, you're in 80th place…."
'Sucked out of my thumb, of course. She couldn't let that get to her. During the show, you always had these promos, so what did Tineke do? She called out commercials along the lines of: "I'I'm going to the Gay Games. You too!" or "We're all going to the Gay Games!"
'The ratings were puffy, reaching a large audience. Totally perfect a week before the Games. After the broadcast, I called Tineke: "'You've gone up tremendously, you're now in position 4!"'
The feeling you had then
'I didn't compete myself, but I went everywhere. Only in Sydney in 2002 did I take part in the tennis tournament with some Smashing Pink players and even later I also went swimming at the Amsterdam club Upstream.
'Gay Games Amsterdam 1998 meant a lot to me. The feeling you had then, that you know what it is to be 'just' – the feeling that straight people have. To my ex from Denmark, I said: "'You have to come, this is so unique, so special." I cried when it was over.'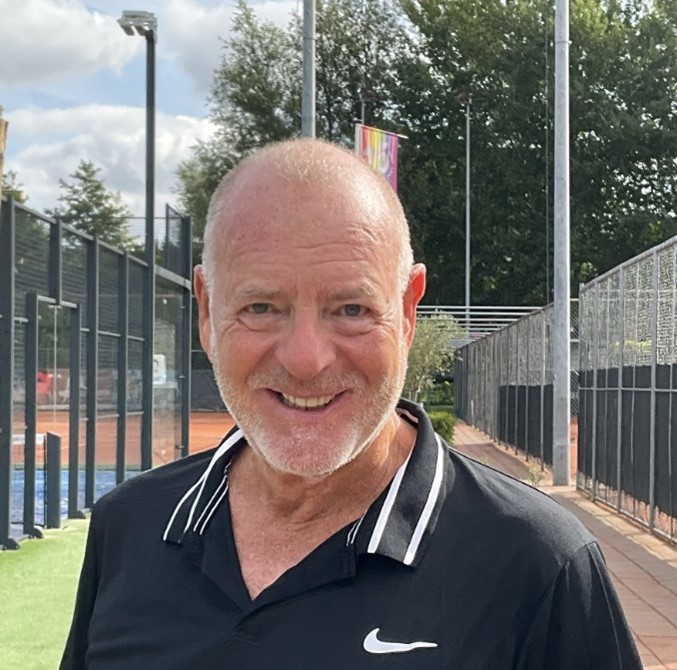 until 1 August 2023, exactly 25 years after the start of the Gay Games Amsterdam 1998