Gé Joosten was one of the 3,000 volunteers of Gay Games Amsterdam 1998 for two years. 'When the preparations were already going on, in 1997, I heard about the Gay Games. I am rather easy-going, so I went to see the office and I liked the atmosphere.'
Gé helped out in the press team and laughingly remembers that he put away a lot of press clippings in folders.
'It was very good for my sense of solidarity. From the Roze Zaterdagen (Pink Saturdays) to this was an upward movement. A triumph. In the centre of Amsterdam you could see the Gay Games everywhere.
'My family said, "Where are your sports achievements?" But it wasn't about that at all! Whoever had done well: good for you, but it was about international friendship. Then they said: "Oh, you think that's necessary?"'
Text continues below image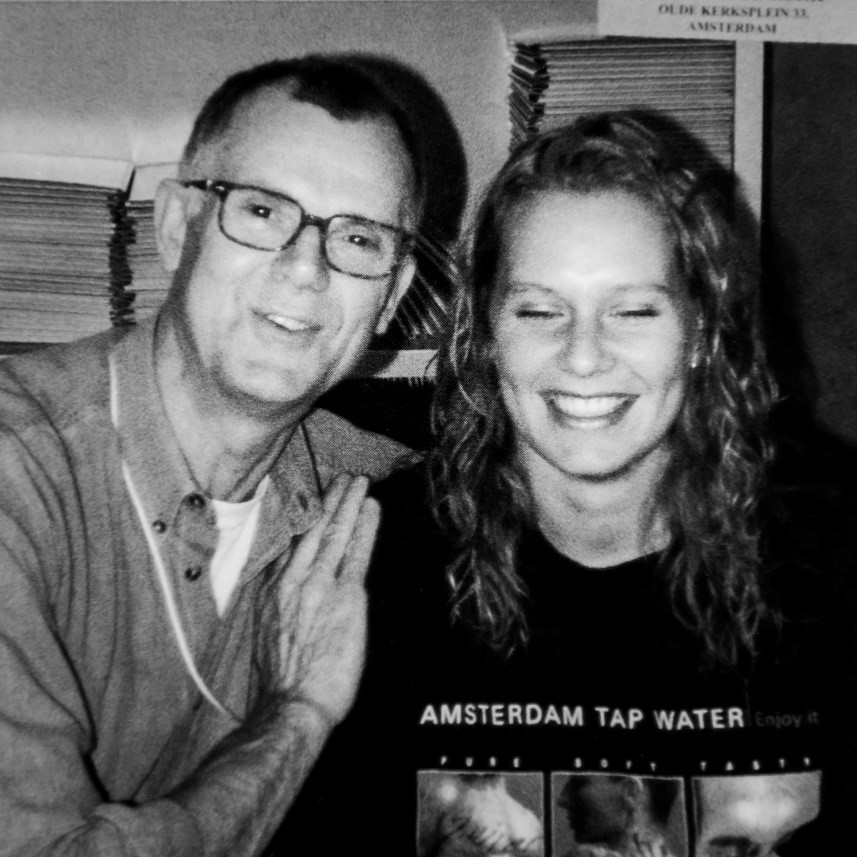 It was about time
'The atmosphere that week could have stayed like that forever as far as I'm concerned. Through the Gay Games I felt a little… satisfaction – yes I think that's the word – for all the trouble I have been through. Now we are the boss!  Fuck you all! Without meaning harm to anyone.
'In the Kalverstraat (the main shopping street in Amsterdam), someone said to me: "Well, there are quite some gays in the city." I replied, "Yes, it's about time!" That was a remark I never dared to make in the years before.
'What helped me most was that the Mayor was so positive. From the Opening Ceremony I remember the fashion designer, Jean-Paul Gautier.
'In the Arena, I was sitting alone, six stories up, and at the moment suprême I couldn't take it anymore. I missed my friend Frank because he would have enjoyed it so much. He would have been shouting or screaming or something like that. Then I again felt painfully that he was no longer here.'
until 1 August 2023, exactly 25 years after the start of the Gay Games Amsterdam 1998