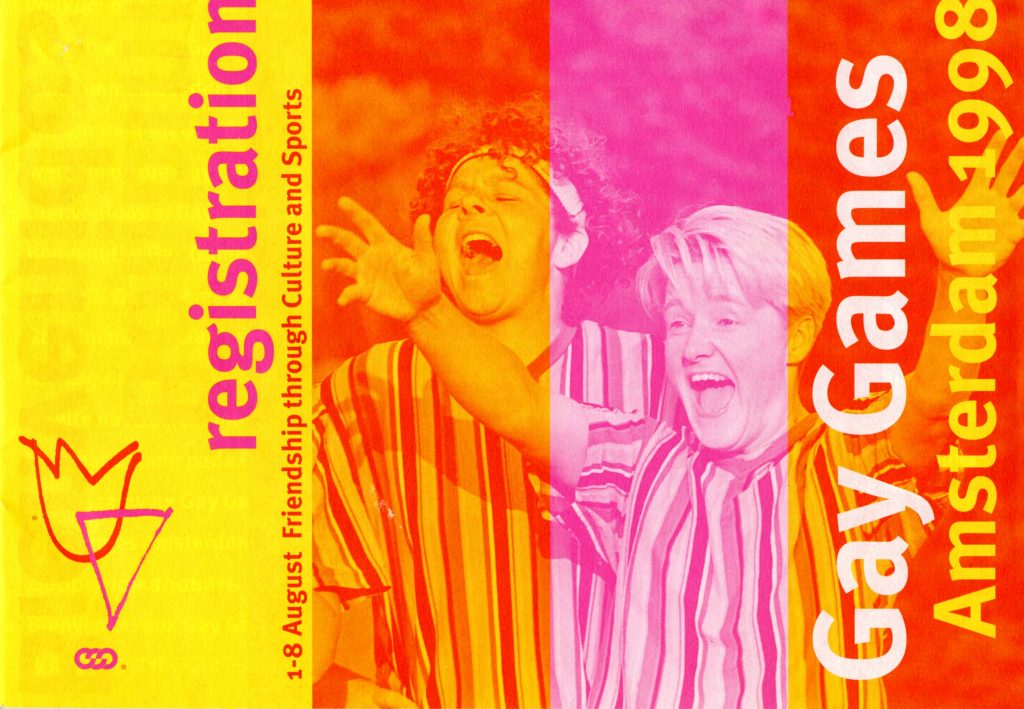 Memories of
Gay Games Amsterdam 1998
It was a milestone in the Pink Revolution and for many people a highlight in their lives: Gay Games Amsterdam 1998. On 1 August 2023, it will be 25 years since this unique sports and cultural event started. We are going to celebrate!
IHLIA preserves the archives of this vibrant event, but what are the stories behind all those special archives? Together with former participants and organisers, IHLIA will collect and share the memories.
In the run-up to August 2023 the Gay Games will be brought to life through known and unknown anecdotes and stories, videos and photos.
Join in! Share this site with others, react to the stories and send us your own photos and memories. Together we will proudly look back and enjoy the event that made Amsterdam the Gay Way to Europe.
Everyone can participate until 8 August 2023!
We are counting down again…
until 1 August 2023, exactly 25 years after the start of the Gay Games Amsterdam 1998
Read the stories collected by the editors of Initiative Group Gay Games Amsterdam 1998-2023.
Whether it concerns highlighting special items, such as The colorful accreditation pass, the Bidbook or the special life stories of participants and volunteers, such as Michael Bhola, you are back in 1998.
In addition to collecting the stories, the initiators also go out or organize a meeting about this event.
Next event
Until 12 February 2023 | Kunstmuseum Den Haag
EXHIBITION
Retrospective exhibition Nicole Eisenman
Join us! Comment on the stories, share your own photos and memories. Your story may also be featured on this site.
Latest reaction
Ed van Betuw – An anthropology student at Leiden University researched the experiences of LGBTI persons in sport. She also made a short documentary about this, Proud to sport, with Ed van Betuw as one of the two main characters.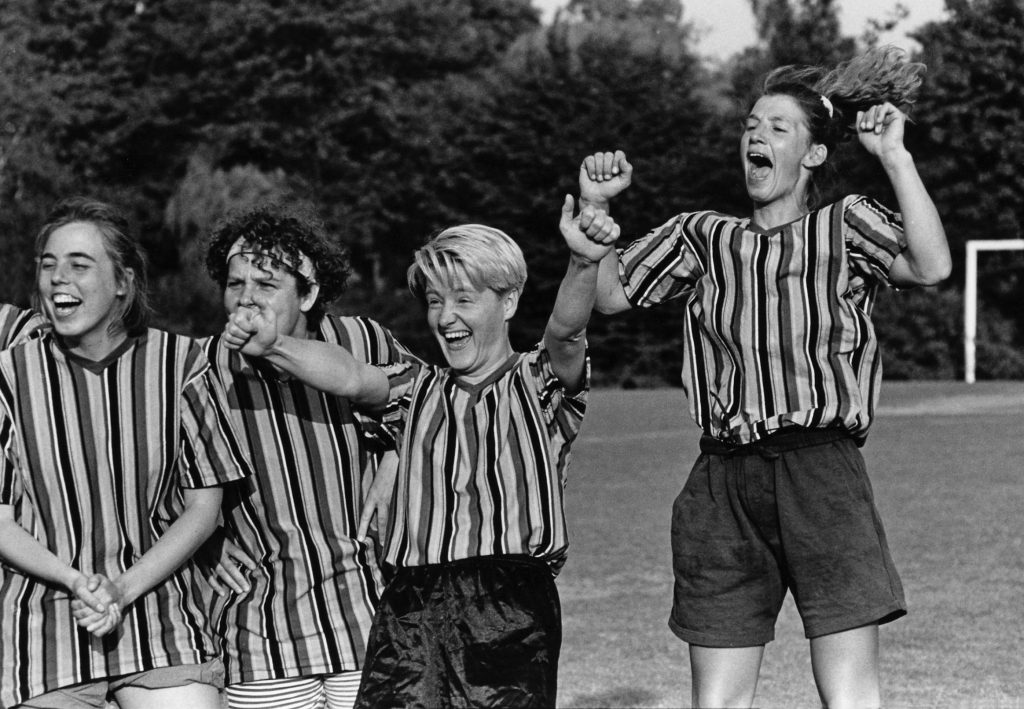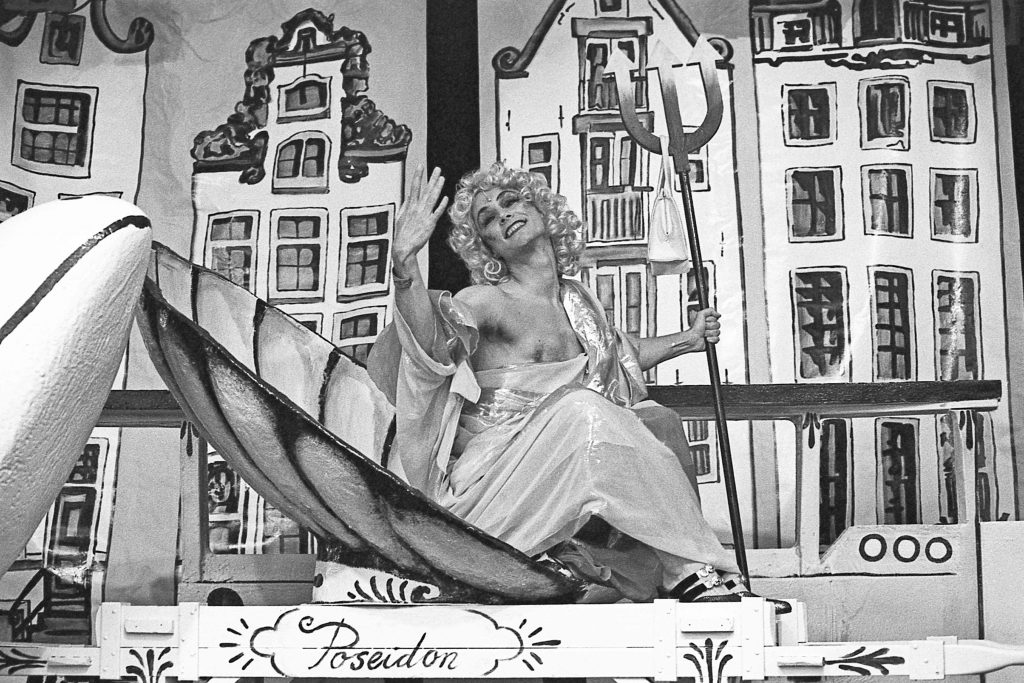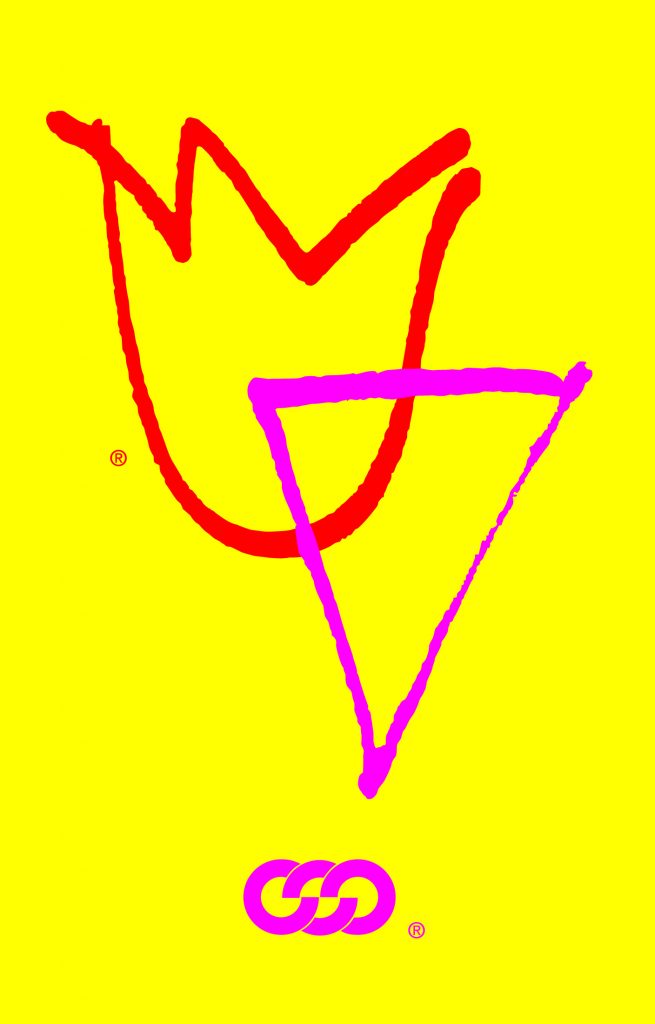 Who are we?
This website is an activity of IHLIA and the Gay Games Amsterdam 19998-2023 Initiative Group, consisting of Marian Bakker, Marc van den Broek, Janine van Doorn and Paul van Yperen.